There is a defibrilator outside Gwernymynydd Village Centre
(see below tall chimney stack on this photograph).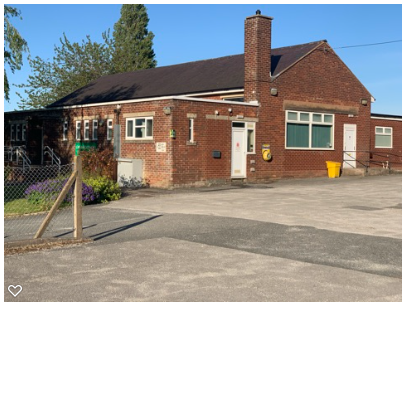 Watch this video - it might save a life!
Every year, in Wales, over 6,000 people will have a cardiac arrest and at least 80% will happen in the home. Currently less than 5% will survive a cardiac arrest if it happens in the community. There is no telling who will be next and it can happen suddenly to anyone at any age.
There is an excellent video by Save a Life Cymru that explains what to do in the event of cardiac arrest.